Wedding Photography
I specialise in not only photographing your insanely beautiful wedding day, but creating moments filled with laughter and romance - then capturing that! It's those candid photographs that are cherished the most!  Naturally beautiful and filled with love.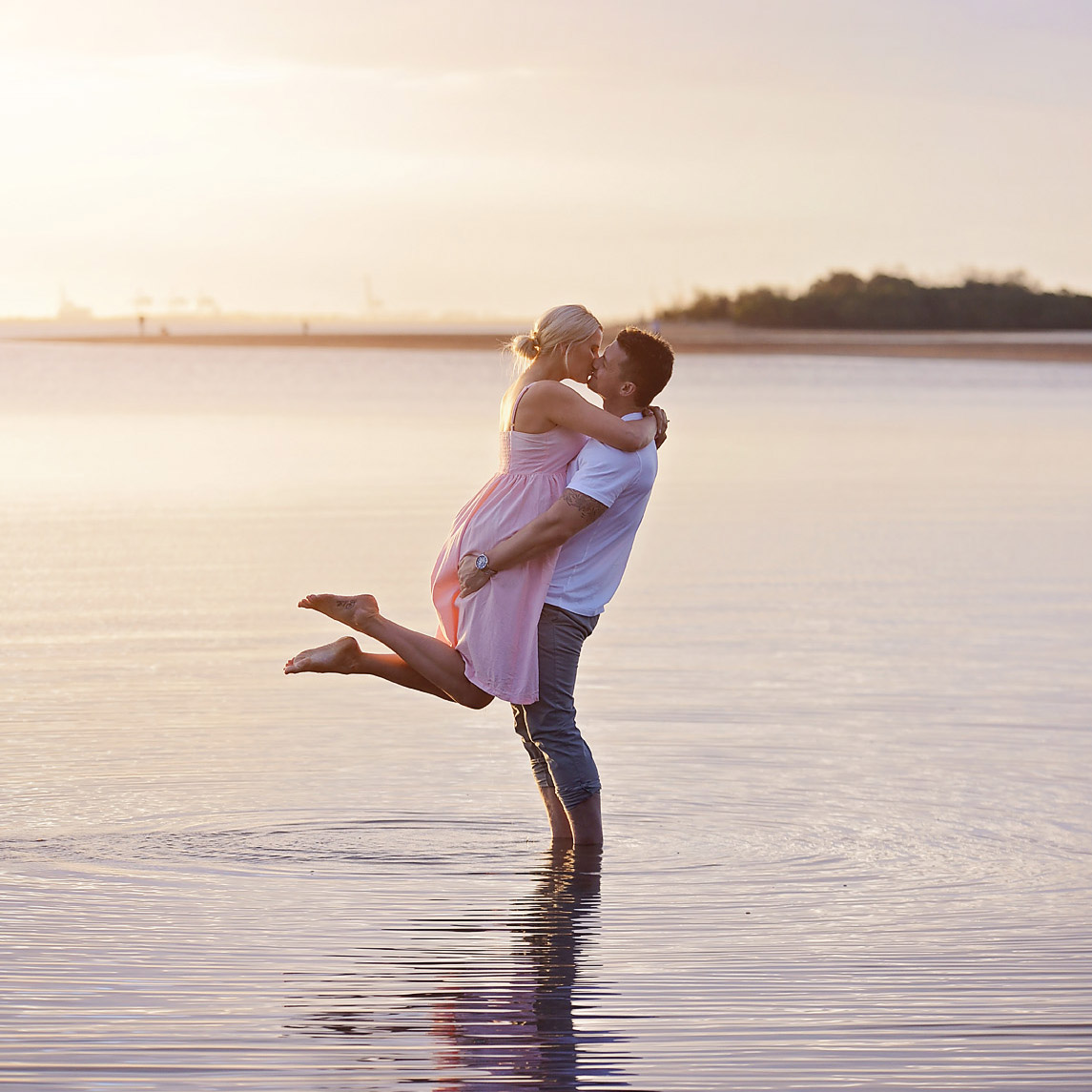 Engagement Photos
Celebrate that new bling and announce your engagement to the world with hot shots that say "we are in love!"  Engagement photos can be used on 'save the date' cards, and are great practice for the wedding!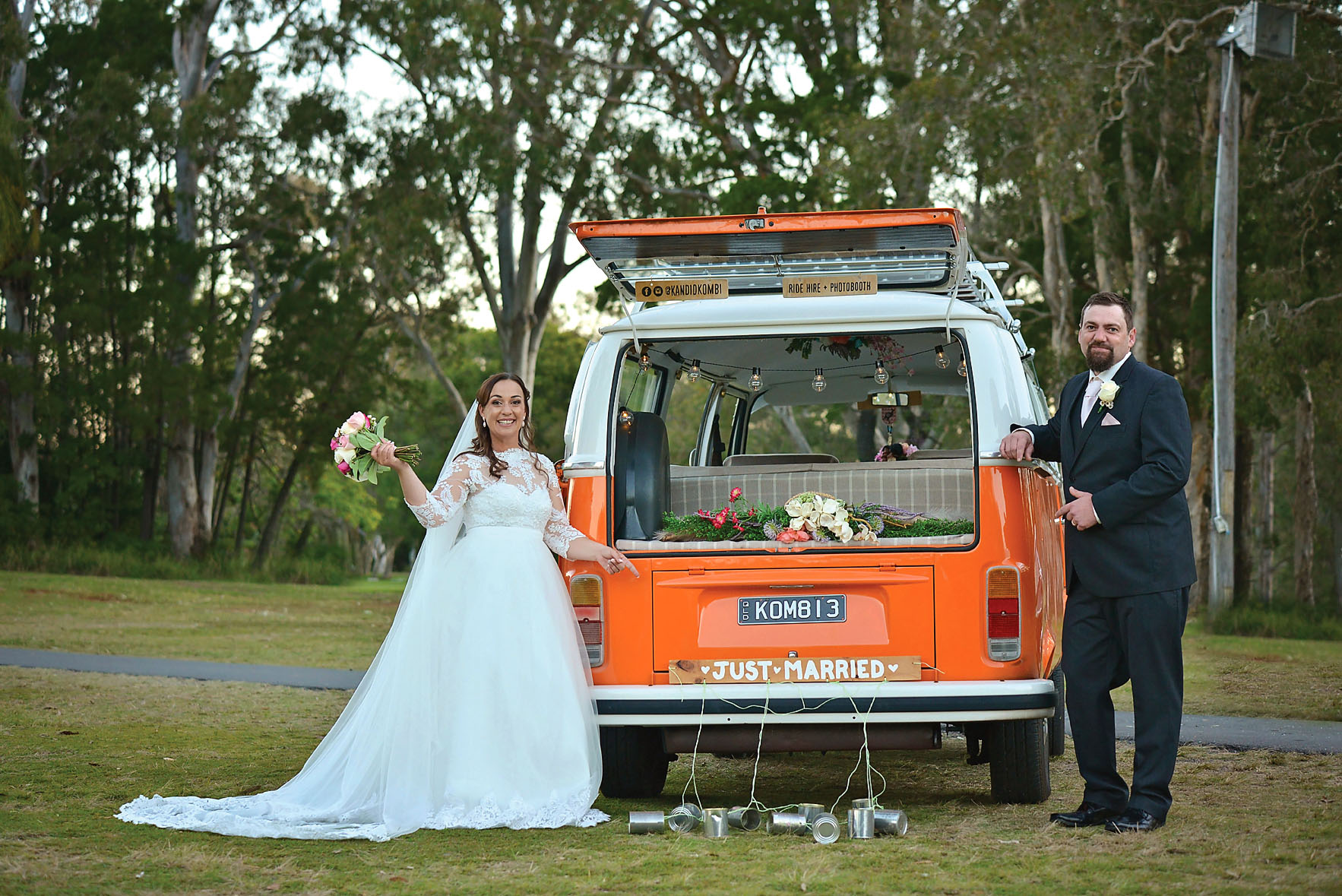 Kombi hire
If you didn't get the message - how much I love weddings... this might drum in home lol!  I love weddings so much that when hubby decided to buy a new car, I said "It has to be a kombi! Then we can do weddings together!"  And lucky for me, he LOVED the idea!  So, if you are also looking for a vintage wedding car, a retro ride that looks mint and oozes charm - then hire our kombi for your wedding or special event!  Kombi transportation or kombi photo booth - we can do either service. @kandidkombi  (Fully licenced with Dept Transport & Main Roads + Driver with Blue card)        Kombi video here
Pop Up Weddings Bayside
If you are not wanting to outlay tens of thousands of dollars for a wedding, if you are time poor or just don't love stress. If you would like all the research done for you, or simply want an intimate affair... Then you can start ahead of the rest! Pop-Up Weddings Bayside will do all the hard work for you!
If we told you that we could promise an amazing ceremony for $2,500 or complete wedding with sit down reception from just $9,999 what would you say? I bet you'd be speechless! Our full packages start from $4,000 and are all inclusive of everything you need for a picture perfect day!  @popupweddingsbayside for more information
I am proud to be the all inclusive wedding photographer for Pop Up Weddings Bayside!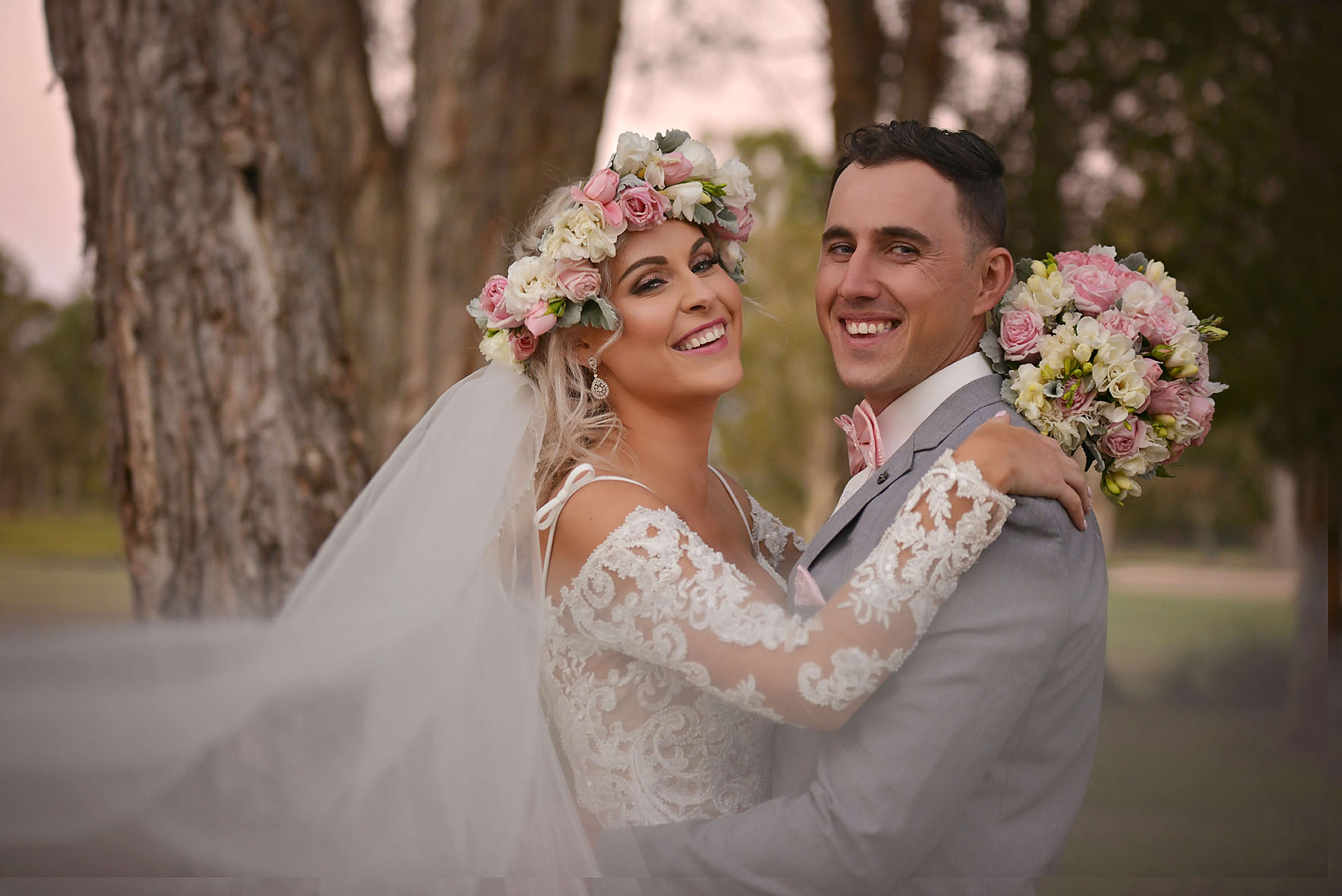 Elope Brisbane
You're an out of the box kind of couple… love the thought of something different and to start your marriage with an adventure to rave about? Elope Brisbane has so many free-spirited experiences that are perfect for you!  Check out @elopebrisbane for more info
I am proud to be the all inclusive wedding photographer for Elope Brisbane too!
Corporate Gigs
I do photography for businesses big and small as well! From event photography, to head shots, product photography and much more...  I can rove and capture whatever comes my way, or work to your very precise brief and shot list.
Graphic Design
I design everything from logo design to creative magazine layout... I specialise in small business design needs.  Time is money they say - so it is important to work efficiently and fast for small business.
Real Estate
If you're looking for a local photographer to capture your property for sale, then drop me a line!  I photograph real estate for sale and home decor for retailers.
Can't see what you want?
Shoot me an email with your requirements and I will get back to you asap...