Wedding Photos
I specialise in not only photographing your insanely beautiful wedding day, but creating moments filled with laughter and romance - then capturing that! It's those candid photographs that are cherished the most!  Naturally beautiful and filled with love.
Boudoir Beauties
Embrace your beautiful body, love your curves and flaunt what your mumma gave you! It's the latest trend in gift giving for your special someone - But I say you should do it for yourself! It's called boudoir photography!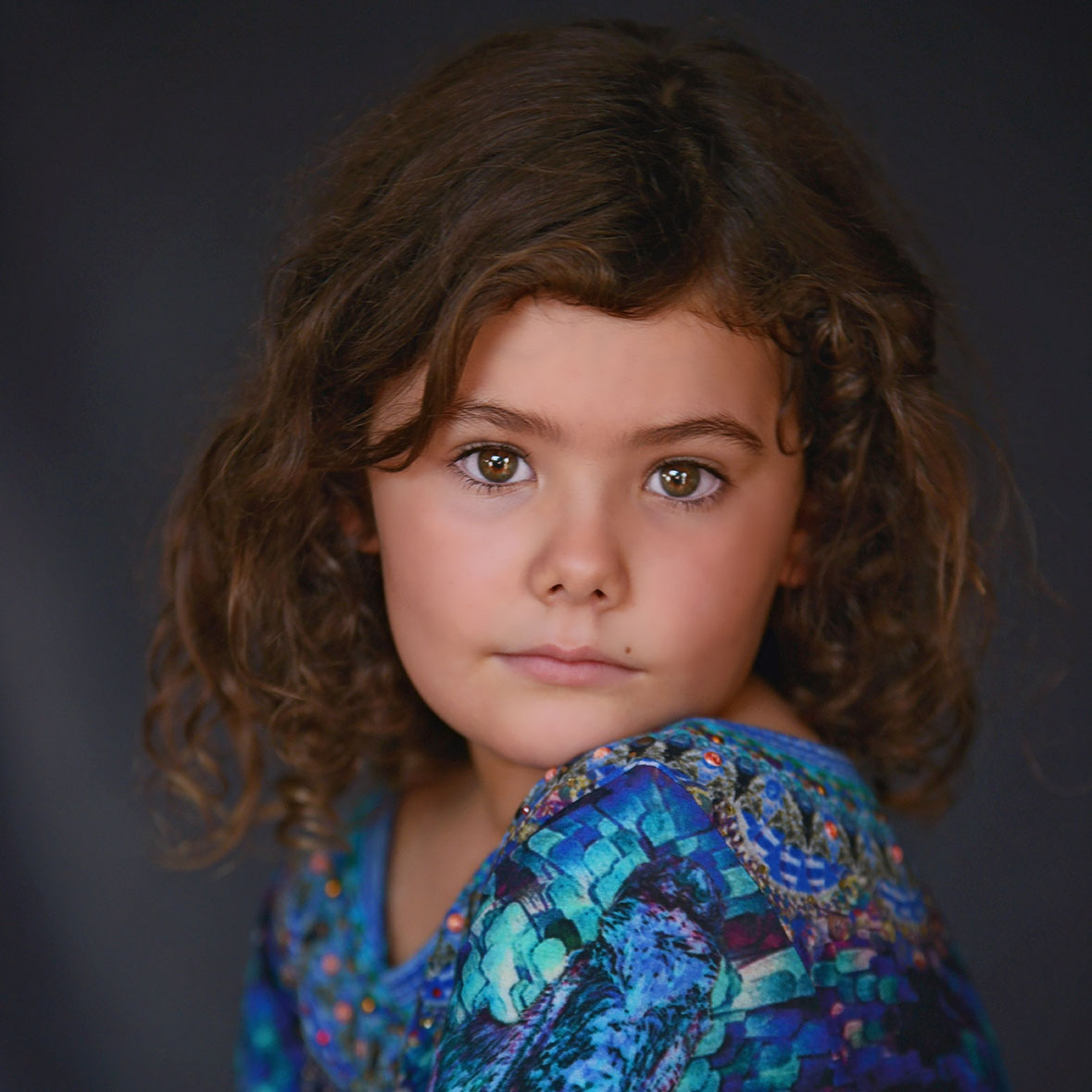 Family Portraits
Because family really is everything! And because children just grow up so fast! The family portrait is oh so important! I love photographing loved ones big and small. And love seeing year after year how my clients families change and grow.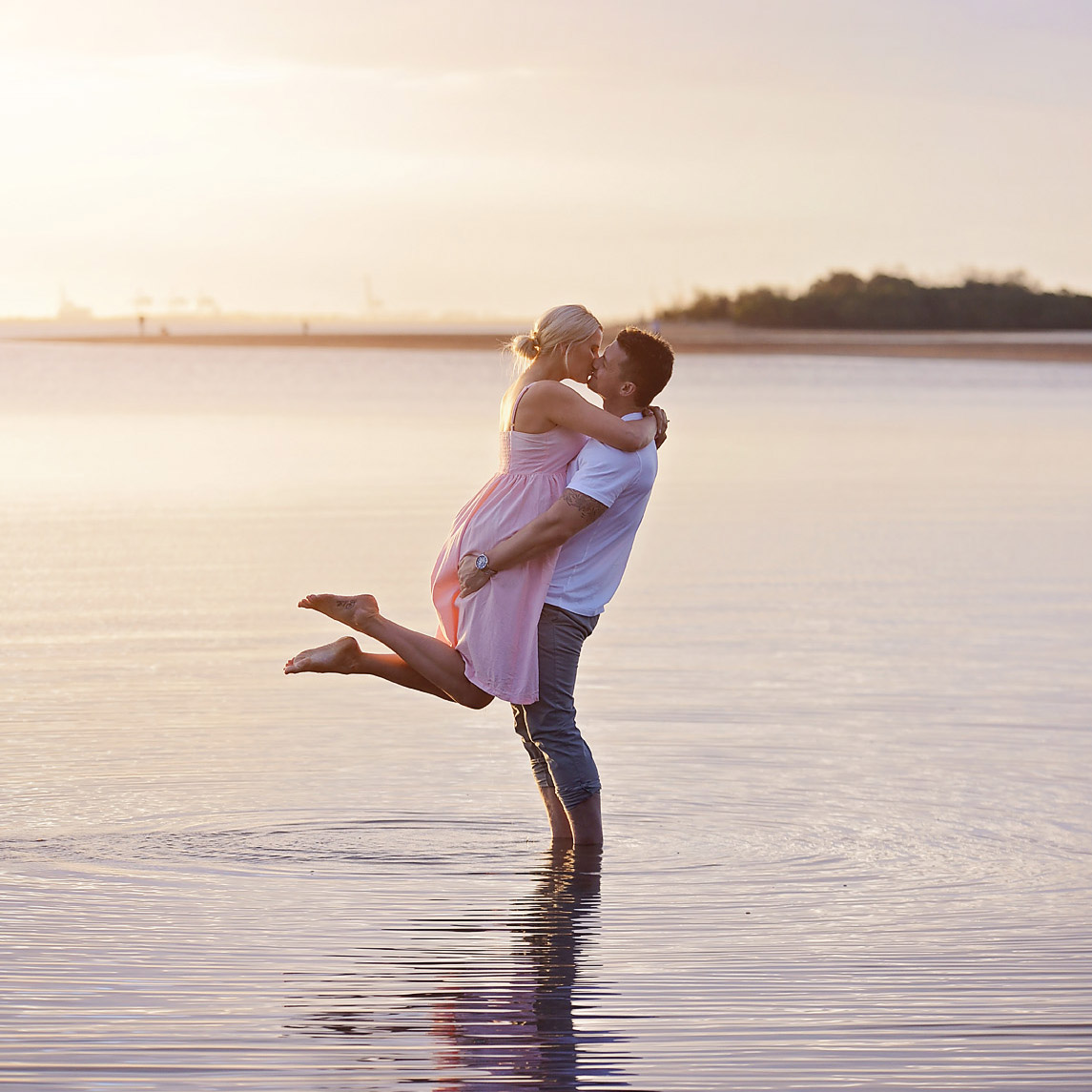 Engagement Pics
Celebrate that new bling and announce your engagement to the world with hot shots that say "we are in love!"  Engagement photos can be used on 'save the date' cards, and are great practice for the wedding!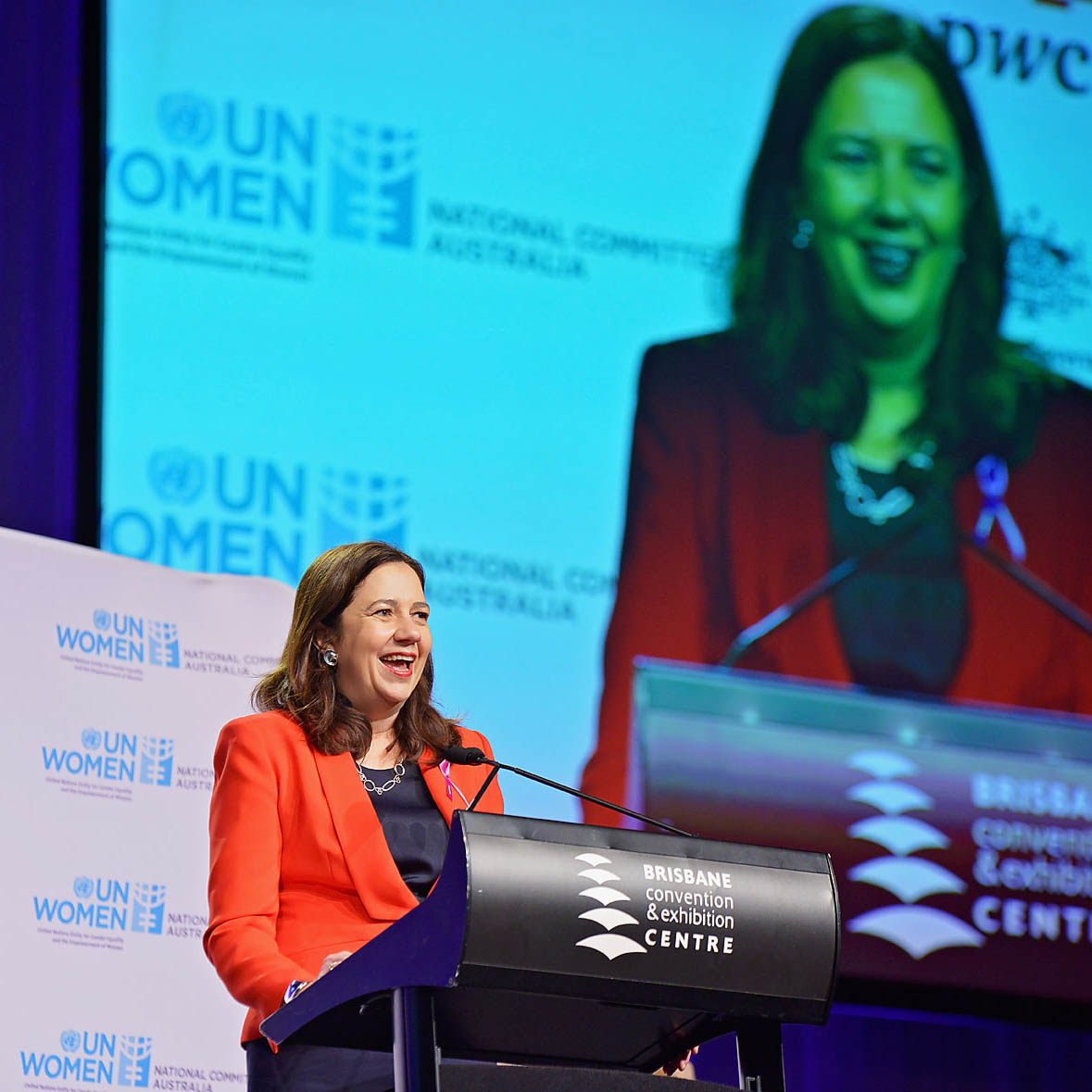 Corporate Gigs
I do photography for businesses big and small as well! From event photography, to head shots, product photography and much more...  I can rove and capture whatever comes my way, or work to your very precise brief and shot list.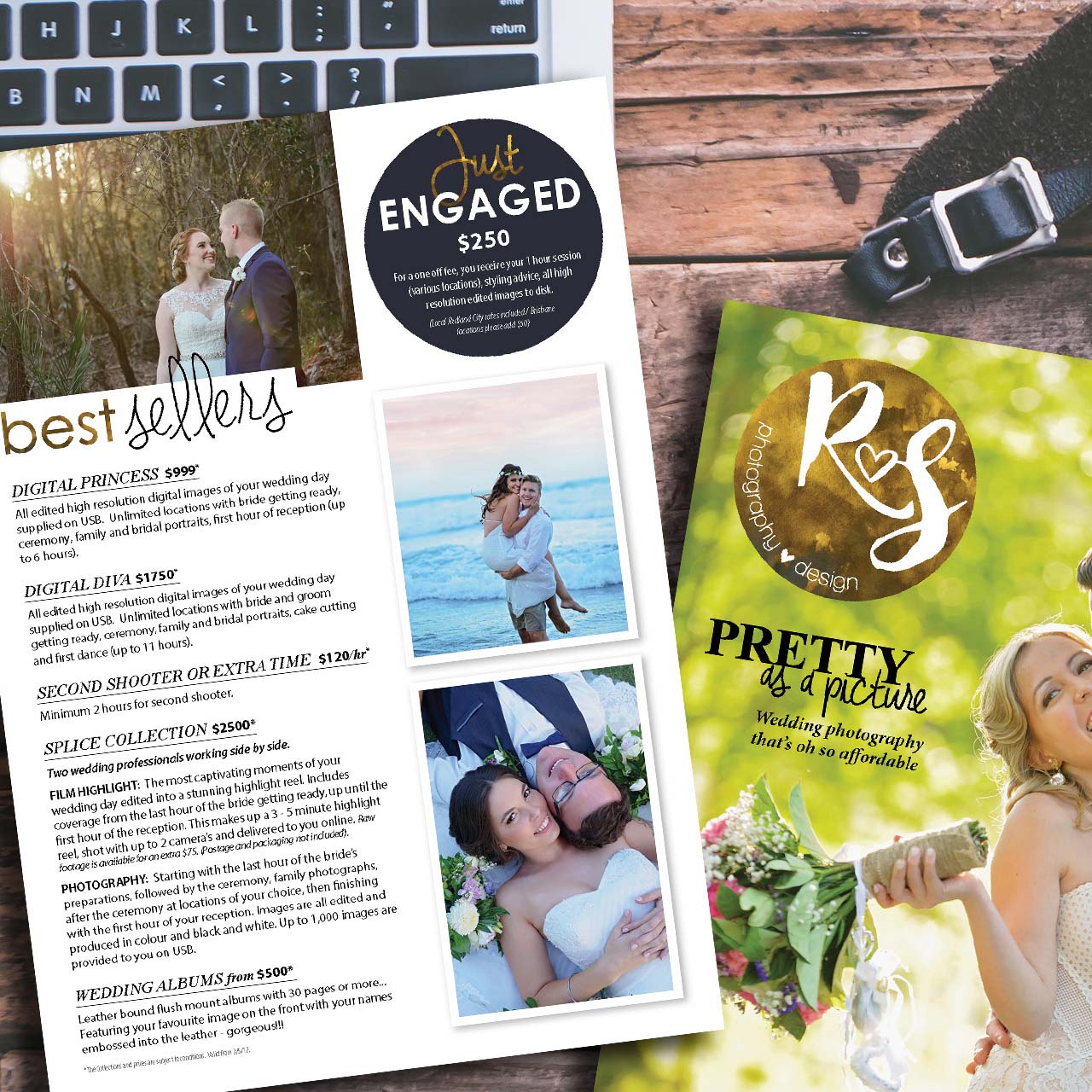 Graphic Design
I design everything from logo design to creative magazine layout... I specialise in small business design needs.  Time is money they say - so it is important to work efficiently and fast for small business.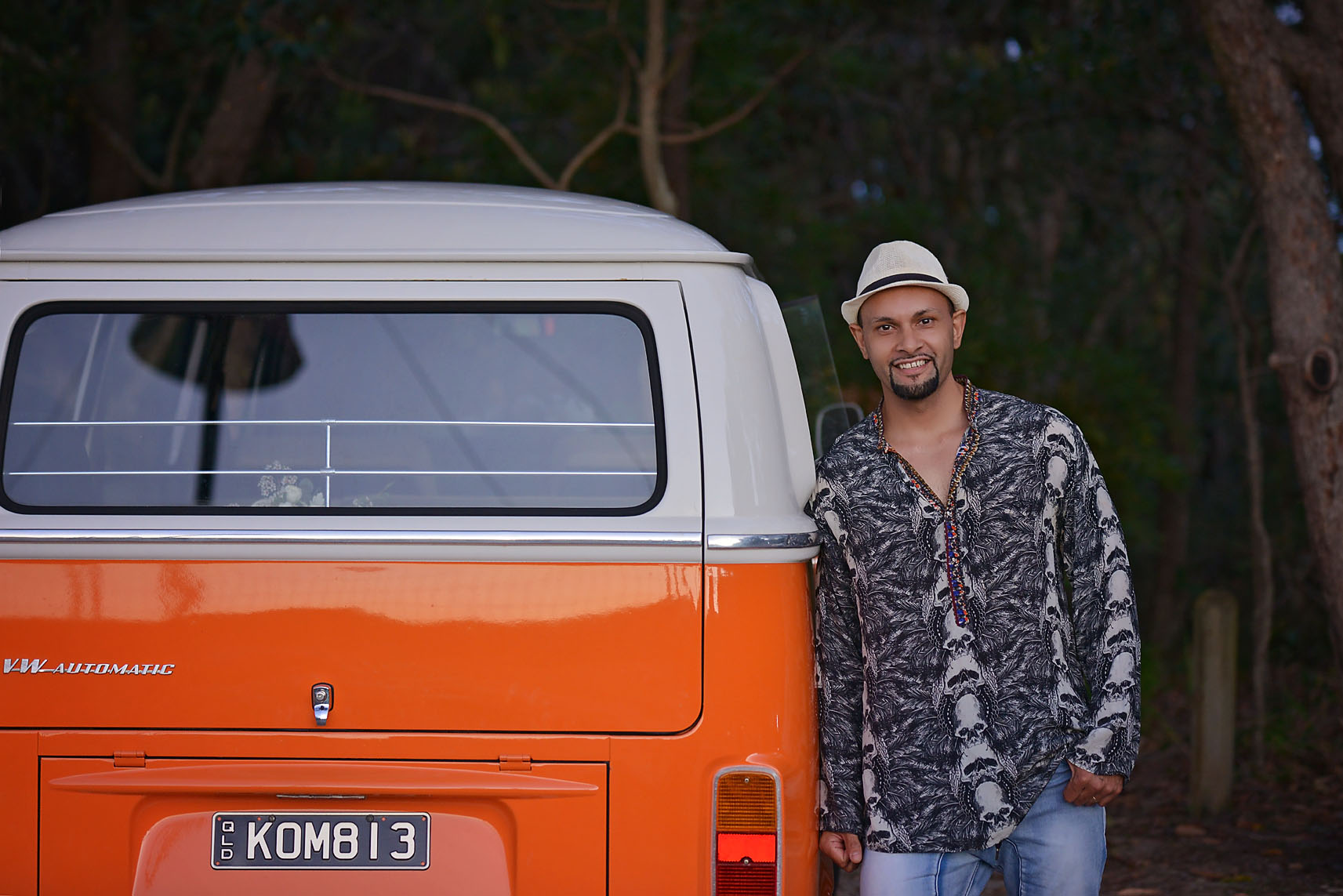 Kombi hire
Busta Rydes is our 1973 Kombi - an eight seat transporter... Our Ginger Ninja boasts an incredible, vibrant exterior. His incredible good looks complement his very charming vintage interior - the seventies was a pretty cool era, and so is Busta! We do still love our 2019 mod-cons though, so within his vintage veneer are speakers that will play whatever tunes you can blue-tooth in and we encourage all our guests to busta move with us! Share a weekend ride with Busta and Steve, your chauffeur will pack a delish picnic and bottle of champers. When the sunsets, Busta Rydes transforms from low rider to selfie king - that is when more fun begins!!!  @kandidkombi  (Fully licenced with  Dept Transport & Main Roads + Driver with Blue card)        Kombi video here
Pop Up Weddings Bayside
If you are not wanting to outlay tens of thousands of dollars for a wedding, if you are time poor or just don't love stress. If you would like all the research done for you, or simply want an intimate affair... Then you can start ahead of the rest! Pop-Up Weddings Bayside will do all the hard work for you!
If we told you that we could promise an amazing ceremony for $2,500 or complete wedding with sit down reception from just $9,999 what would you say? I bet you'd be speechless! Our full packages start from $4,000 and are all inclusive of everything you need for a picture perfect day!  @popupweddingsbayside for more information
We are the all inclusive wedding photographer for Pop Up Weddings Bayside!
Can't see what you want?
Shoot me an email with your requirements and I will get back to you asap...