Frequently Asked Questions
How many images do we get on USB?
Almost as many as I can shoot! It is NOT uncommon for my newlyweds to get more than 500 images in a 6 hour wedding package. They are your memories – who am I to keep them from you?
Why are you so affordable?
I moved my business from a commercial premises to my private residence! I save thousands every month and simply pass on the savings to you! Gotta love that!
Can I get my photos on USB?
Absolutely! All of my wedding packages include a USB with your edited high resolution images – they are print ready and DO NOT have a watermark.
Do you charge extra for travel?
For the most part the answer is no to additional fees. That said, if your event isn't in my area, the travel fee is minimal! It really just covers the additional fuel to get to you, I certainly do not charge for my time.
Will you travel overseas or interstate?
I LOVE to travel to exciting new places! I simply ask that you cover flights and accommodation costs in addition to your wedding collection. I often do weddings in Fiji, Thailand and New Zealand. Did I mention that I can also speak Thai? And, come from a very diverse background and married into another… The Asian and Pacific Island cultures are very close to my heart.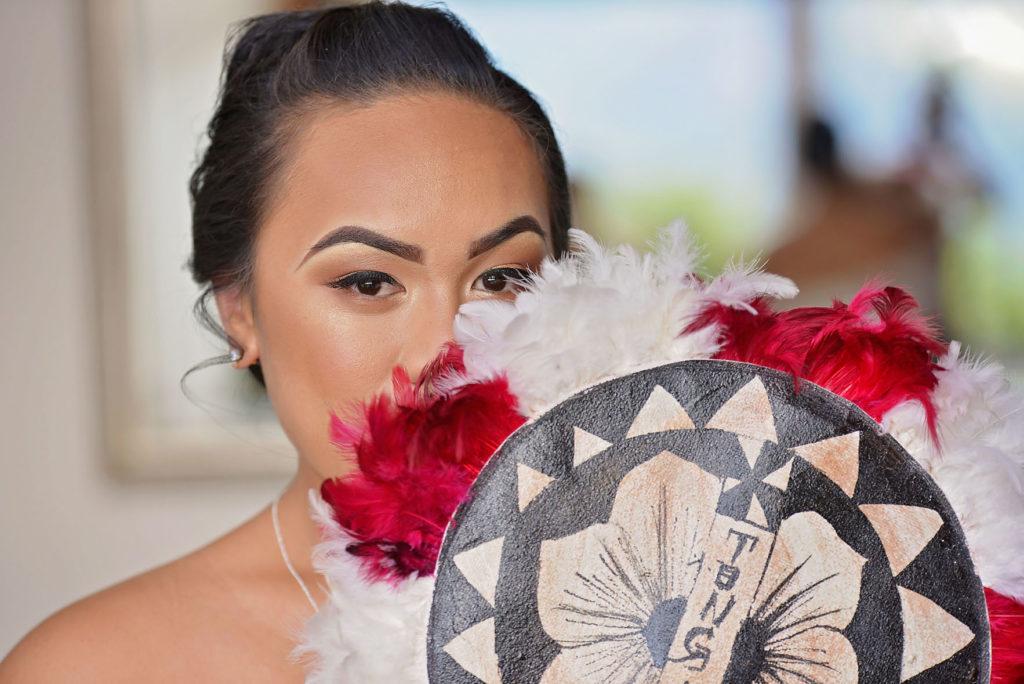 I really want candid photos…
I was trained as a photojournalist and photographic artist at the Queensland College of Art, Griffith University. So, natural and 'real' imagery is what I specialise in. Everyone talks about 'candid' photos, but it's more than likely that 'candid' moment will happen with the car park or with crowds of people in the background. So I do direct you a little, usually to control the backgrounds and light, and to ensure that you have plenty of variety in your imagery. Once I have you in an amazing setting, it's play time! That is when I love to just encourage playfulness, laughter and lots of kissing! After all, it is your wedding day and you want to enjoy it!
Do you charge less for weekdays?
I do offer some special prices for Monday – Thursday weddings. Check out my prices page for package details. I also work closely with the team at Pop Up Weddings Bayside… they offer all inclusive packages, they may be worth checking out!
How do I book?
I have a booking form that we ask you fill in – it is a contract that outlines your selected package and our obligation to you. It is in a digital format so it is super easy to type into or you can go old school and print it out. There is also a number of payment options on the form. Everyone manages their money differently, so I give you some options for payment.
Can you take credit card?
I have facilities to take Visa or MasterCard payments, if this is your preferred method of payment, I will issue you an invoice with a secured link to enter your details.